Book now on our website and get exclusive discounts!
paid

Best price online

Guaranteed

local_offer

Exclusive discounts

5% discount on our website

cancel

Free Cancelation

Flexible rate, 24 hours before arrival.

contact_mail

Protur Club

10% discount & accumulate points

credit_card

Payment at the hotel

More flexibility

lock

Covid insurance

Free assistance insurance
Facilities & services on offer at Protur Badía Park Aparthotel Sa Coma, Mallorca
The Protur Badía Park Aparthotel is a 4-star apartment complex offering guests the best facilities & services for families at Sa Coma beach. In addition to its large, recently renovated main pool, splash pool & chill out area, this family-friendly aparthotel is part of the impressive Club Protur Sa Coma Resort giving guests access to its incredible facilities.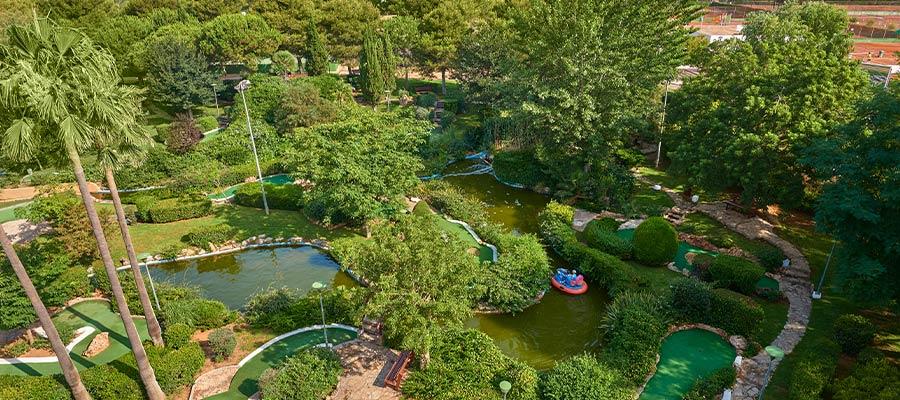 Club Protur Sa Coma Resort
As a guest of the Protur Badía Park Aparthotel, you have access to the services & facilities of our extensive resort in Sa Coma: tennis courts, Paradis Park, mini golf, water park...
close
Entertainment
The day & night time activities offer something for all ages: dancing, live music, games for the whole family... every day we'll surprise you with something new and fun.
close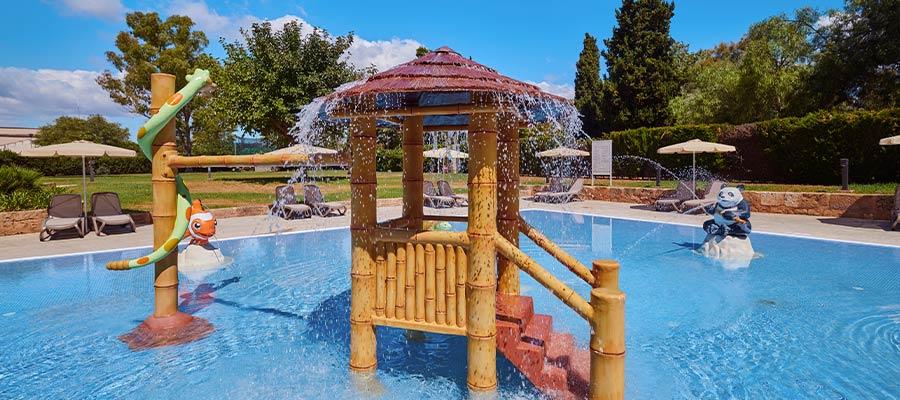 Splash pool
With its water games, the fun splash pool at Protur Badía Park Aparthotel will be your kids' favourite place during your holiday.
close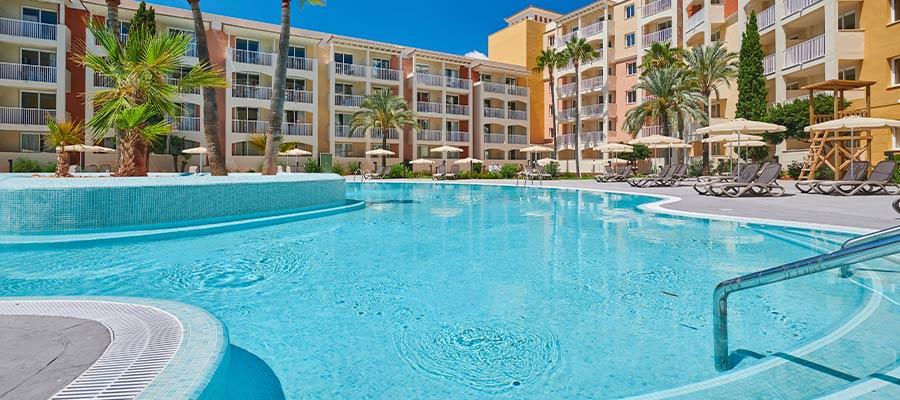 Main pool
Extensive & surrounded by a spectacular sunbed area, the main pool of our aparthotel at Sa Coma is the perfect meeting point to enjoy every day of your holiday.
close
Services
Wi-Fi access throughout the hotel