Book now on our website and get exclusive discounts!
paid

Best price online

Guaranteed

local_offer

Exclusive discounts

5% discount on our website

cancel

Free Cancelation

Flexible rate, 24 hours before arrival.

contact_mail

Protur Club

Demandez la carte et accumulez des points

credit_card

Payment at the hotel

More flexibility

lock

Covid insurance

Free assistance insurance
Protur Badía Park Aparthotel
from 102,87€
keyboard_arrow_down
The hotel
location_on
Majorca - Sa Coma
For those searching for accommodation that is well looked after, has a family atmosphere & offers all kinds of 4-star services, the Protur Badía Park Aparthotel is the perfect choice: an All Inclusive aparthotel on the beach of Sa Coma especially designed for families.
At the Protur Badía Park Aparthotel guests can enjoy recently renovated studios & apartments in Sa Coma, with balconies & beautiful views of the gardens and a large main pool. Ideal to stay with the children & enjoy a few quiet days on the shores of the Mediterranean
Conceived as a haven of relaxation & fun for families at the beach, this modern aparthotel is part of the Club Protur Sa Coma Resort offering unique facilities & services, such as its sports areas & themed restaurants. And, for children, splash pools, mini club & a wide variety of activities and not forgetting, our mascot, Proty.
Because you & your family deserve the best, choose the Protur Badía Park Aparthotel in Sa Coma.
insert_emoticon
9,1
Excelente
16 Opiniones
Our offers
Hotel offers in Mallorca and Almería
See all offers
10% discount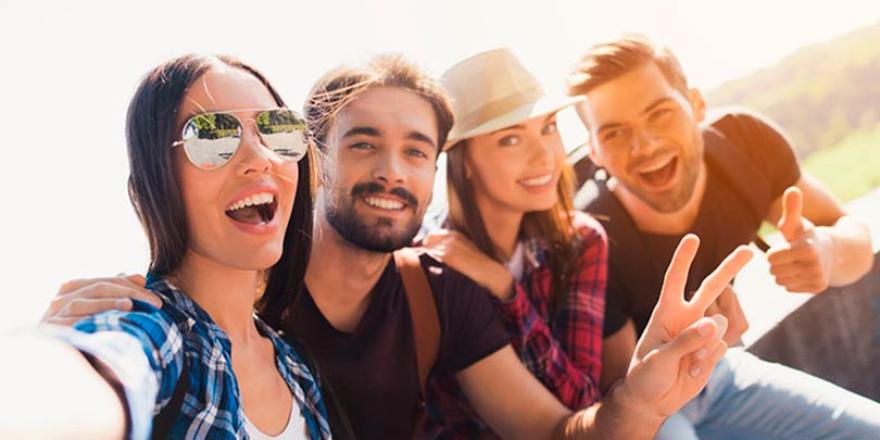 PROTUR CLUB 10% EXTRA
PROTUR CLUB
10% exclusive discount for Protur Club members. If you are a member of the PROTUR CLUB you can enjoy a 10% discount on the rates available via proturhotels.com ...
The perfect rest
Discover our rooms
At the Protur Badía Park Aparthotel our aim is for you & your family to have a really enjoyable stay, doing your own thing but with everything at your fingertips. That's why we've designed our new studios & apartments
I want to know more
Sa Coma
Located on the east coast of Mallorca, Sa Coma is one of the leading holiday destinations in Mallorca for both families and couples seeking tranquillity on the shores of the Mediterranean.
I want to know more
Gastronomy
The gastronomy on offer at the Protur Badía Park Aparthotel in Sa Coma stands out for the wide variety of its All Inclusive option: daily buffet, snacks, special options for kids & an exquisite themed restaurant offering the best Italian cuisine.
I want to know more