Book now on our website and get exclusive discounts!
paid

Best price online

Guaranteed

local_offer

Exclusive discounts

5% discount on our website

cancel

Free Cancelation

Flexible rate, 24 hours before arrival.

contact_mail

Protur Club

10% discount & accumulate points

credit_card

Payment at the hotel

More flexibility
Gastronomy Protur Badía Park Aparthotel Sa Coma, Mallorca
The gastronomy on offer at the Protur Badía Park Aparthotel in Sa Coma stands out for the wide variety of its All Inclusive option: daily buffet, snacks, special options for kids & an exquisite themed restaurant offering the best Italian cuisine. All you have to do is enjoy your stay, with everything taken care of for you. Lots of high quality options, with something for everyone.
Vegetarians: our buffets offer a range of vegetarian dishes
Vegans: specially prepared vegan dishes are available on request
Allergens: our buffets offer gluten-free dishes and we have at your disposal the labelling & list of ingredients for intolerances.
Dress Code.
Swimming shorts, sports trousers & flip flops are not permitted.
We ask gentlemen to wear shirts or t-shirts with sleeves
The correct implementation of this dress code is always at the discretion of the hotel management.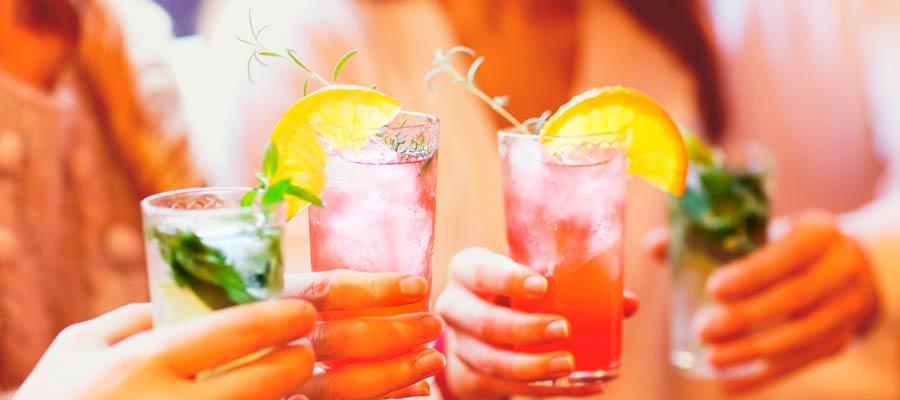 All Inclusive
To make your family holiday perfect, at the Protur Badía Park Aparthotel on Sa Coma beach, we offer you a unique & varied All Inclusive option. Every day you can enjoy buffet breakfast, continental breakfast, snacks, pastries & coffee as well as ice lollies for kids. Every evening you can also enjoy a varied buffet dinner.
close
Breakfast 8am – 10 am
Continental breakfast 10 am – 12.00 noon
Lunch 12.30 pm – 2.30 pm
Snacks 3.00 pm – 5.30pm
Pastries and coffee 3.30 pm – 4.30 pm
*Dinner 6 pm – 8.30 pm
Children: Ice creams throughout the day
Drinks 10 am – 12 midnight
All kinds of national drinks as per the all-inclusive menu
Assorted fruit: 10 am – 9pm
Assorted sandwiches: 11pm – 12 midnight
All-inclusive service ends at 12 midnight
N.B. wristbands must be worn at all times.
Drinks in the dining area & bar are self service
Other Club PROTUR Sa Coma Resort services (see annex))
On arrival, there will be water, milk & fruit juice in the apartment
Pool towels are included (with a deposit)
The all-inclusive option – with the exception of the theme restaurants – is only valid for the particular hotel where guests are staying.
On departure day, all-inclusive ends at 12 noon
*From 17.06 to 15.09.2019 - Dinner is from 6.30 pm to 9 pm
Restaurant Bari
Italian cuisine at Protur Badía Park Aparthotel in Sa Coma comes in the form of its "Bari" restaurant. It's a themed restaurant where you can enjoy the best Italian specialities. It's open every evening from 6.30 pm to 8.30 pm (except Thursdays).
Our guests can enjoy one visit free of charge during their stay but pre-booking is required through reception.
Opening Times:
From 6.30 pm to 8.30 pm
Closed on Thursdays.
close
Themed restaurant
All guests of the Protur Badía Park Aparthotel can enjoy a visit to the Protur Club Sa Coma Resort's themed restaurants: Cardamom (7 pm to 9 pm / closed on Mondays), Country Grill (6.30 pm to 9 pm / closed on Thursdays), La Fontana (6.30 pm to 9pm /closed on Tuesdays) & Goa (7 pm to 9 pm / closed on Sundays).
close