Book now on our website and get exclusive discounts!
paid

Best price online

Guaranteed

local_offer

Exclusive discounts

5% discount on our website

cancel

Free Cancelation

Flexible rate, 24 hours before arrival.

contact_mail

Protur Club

10% discount & accumulate points

credit_card

Payment at the hotel

More flexibility
Facilities and services on offer at Protur Playa Cala Millor Hotel, Mallorca
The Protur Playa Cala Millor Hotel, well known as a 4-star Adults Only hotel in Cala Millor, offers the perfect combination of modern facilities & exclusive services. All its spaces & every little detail are specially designed to guarantee that your relaxing getaway to Mallorca offers you everything you could wish for and more!
Pool
Outdoor pools, surrounded by Bali beds & overlooking Cala Millor beach. Moreover, our outdoor pool is heated in low season using renewable energy.
close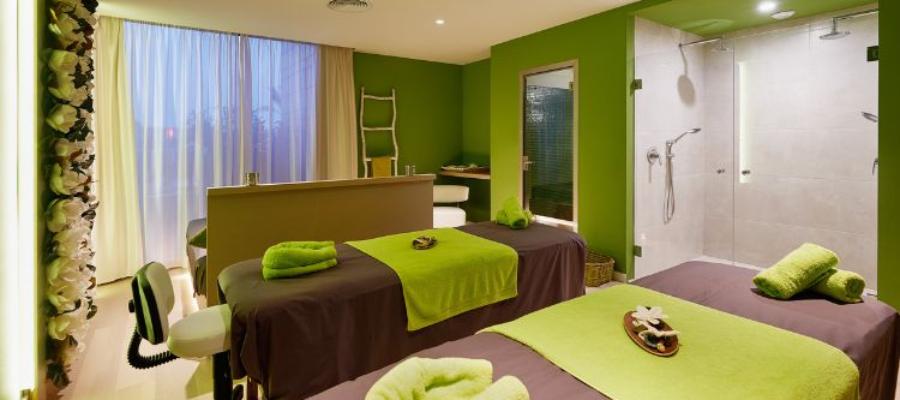 Biomar Beauty & Spa
The wellness area of our adults-only hotel in Cala Millor offers a bit of everything: custom massages, sauna, Jacuzzi, indoor pool ... discover our Biomar Beauty & Spa!
close
Chill Out
On the terrace, with a cocktail bar so you can enjoy the best company in a unique atmosphere, on the shores of one of the most beautiful beaches in Mallorca.
close
Gym
Gym
Opening hours: 10 am until 8 pm.
Free of charge
The use of appropriate footwear is compulsory
close
Indoor pool & Sauna
Indoor pool
Open during the months of March, April, May & October
Opening hours: 10 am until 6 pm.
Free of charge
Access for all ages
Room temperature of 28ºC
Pool depth, until 1.85m
Sauna
Pre-booking required at recepción
Opening hours: 10 am until 6 pm.
Free of charge
close
Services
Gym

Indoor Swimming Pool

Themed restaurants

Spa

Wi-Fi access throughout the hotel

Rooftop pool

Iron & ironing table

Pool towel service (with deposit)