Book now on our website and get exclusive discounts!
paid

Best price online

Guaranteed

local_offer

Exclusive discounts

5% discount on our website

cancel

Free Cancelation

Flexible rate, 24 hours before arrival.

contact_mail

Protur Club

10% discount & accumulate points

credit_card

Payment at the hotel

More flexibility
Facilities and services on offer at Protur Bahía Azul Apartments Cala Bona, Majorca
Designed to guarantee a pleasant and special stay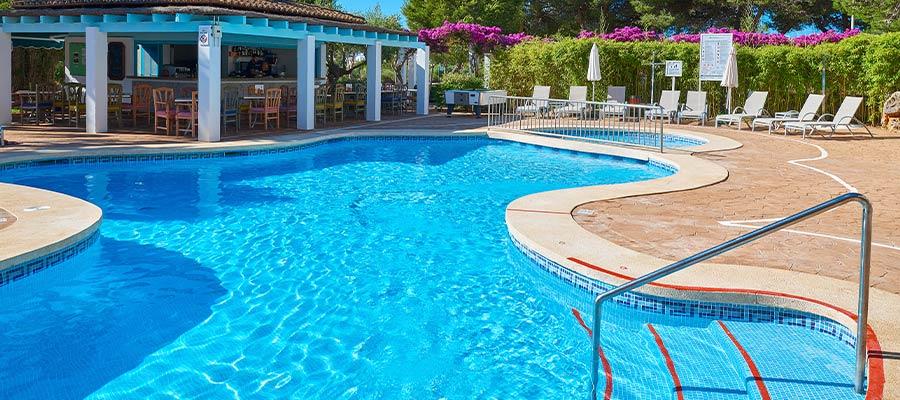 Pool
The pool at Protur Bahía Azul Apartments in Cala Bona is designed for relaxation, fun and enjoyment for all our guests.
Pool opening hours: 10 am till 6 pm
close
Sun terrace
Surrounded by gardens & offering comfortable sunbeds, the sun terrace area of our apartment complex in Cala Bona will be your daily space to relax & unwind.
close
Children's playground
The children's favourite corner of the Protur Bahía Azul Apartments in Cala Bona will be the outdoor children's play area of the Protur Floriana Resort, just next door.
close
Services
Wi-Fi access throughout the hotel