Book now on our website and get exclusive discounts!
paid

Best price online

Guaranteed

local_offer

Exclusive discounts

5% discount on our website

cancel

Free Cancelation

Flexible rate, 24 hours before arrival.

contact_mail

Protur Club

10% discount & accumulate points

credit_card

Payment at the hotel

More flexibility
Facilities and services on offer at Protur Sa Coma Playa Hotel & Spa
The Protur Sa Coma Playa Hotel & Spa stands out among 4-star hotels in Mallorca for the quality & variety of its services and its modern facilities. A family hotel in Sa Coma, combining the best amusement & entertainment for the little ones with rest, relaxation & pampering for the grown ups.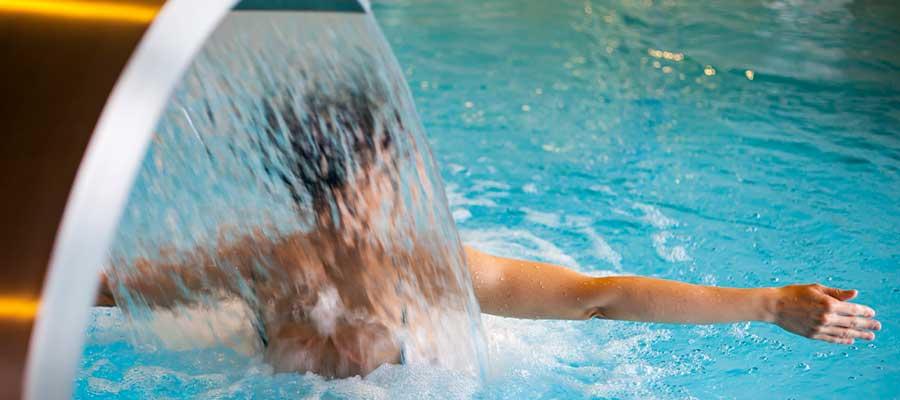 Biomar Spa
Guests at the Protur Sa Coma Playa Hotel & Spa enjoy unique discounts at one of the best spa centres in Mallorca: the Protur Biomar Spa, offering more than 3,500 m² dedicated to your well-being.
close
Gym
The gym at the Protur Sa Coma Playa Hotel & Spa is equipped with a wide range of equipment, so you'll find all you need to stay in shape during your holidays.
close
Indoor pool & Sauna
Indoor pool
Open during the months of April, May & October
Opening hours: 10 am until 6 pm.
Free of charge
Access for all ages
Room temperature of 29ºC
Sauna
Pre-booking required at recepción
Opening hours: 10 am until 8 pm.
Free of charge
Access for over 16 year olds only
close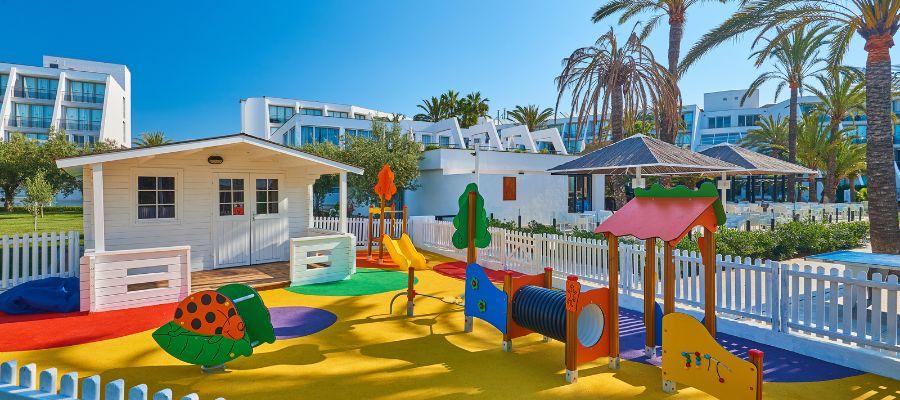 Mini Club & Mini Disco
Mini Club for 4 to 12 year olds
Opening Times:
10.30 till 13.00
14.00 till 16.00
Mini Disco
20.30 till 21.00
*Times may be susceptible to change. Both services are free of charge.
close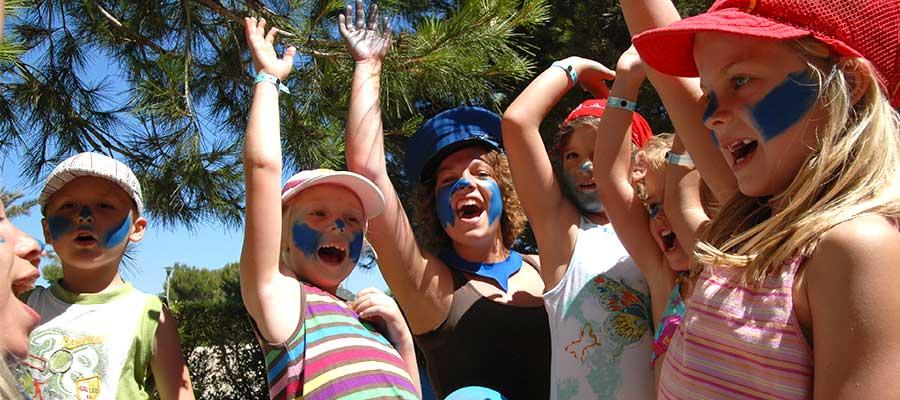 Entertainment
Designed to offer a holiday to suit the whole family, the Protur Sa Coma Playa Hotel & Spa guarantees a fun stay for both kids & grown-ups
close
The leisure & entertainment programme on offer is one of the big attractions of the Protur Sa Coma Playa Hotel & Spa. The wide range of activities for all ages and the exclusive facilities of the Club Protur Sa Coma Resort make it a benchmark when it comes to enjoying a holiday in Mallorca.
YOGA & AQUAGYM
With no need to leave the hotel, this holiday you can enjoy yoga and aqua gym classes tailored to your needs. A fun & healthy way to stay active even on holiday !
NORDIC WALKING
From our hotel we would suggest you try Nordic Walking routes through the spectacular Punta de N'Amer natural park located just opposite.
MINI CLUB
Kids aged from 4 to 12 years old can enjoy games, dances and a thousand new adventures every day at our Mini club
GOLF
Guests of the Protur Sa Coma Playa Hotel & Spa have free access to the Club's driving range. The hotel is also located near 4 of the best golf courses on the east coast of Mallorca where our guests enjoy special discounts.
CYCLING
Garage & repair workshop, bike rental, menus for groups, gym ... Everything you need to enjoy cycling in Mallorca.
TENIS
Tennis in Mallorca is a benchmark sport. For this reason, we offer a total of 18 clay courts. There are also courts to practise paddle & squash.
Bike garage & workshop
The Protur Sa Coma Playa Hotel & Spa is a hotel in Mallorca that is ideal for cycling enthusiasts, where they will find all they may need at their fingertips: bike garaje & workshop, routes for groups & menus.
close
Services
Sports Club PROTUR Sa Coma Resort

Electric Vehicle Charging Station

Gym

Private car park

Playground

Indoor Swimming Pool

Multisport court

Themed restaurants

Spa

Wi-Fi access throughout the hotel

Room for events and meetings

Bike garage & workshop

Splash

Adult-only pool

Iron & ironing table