Book now on our website and get exclusive discounts!
paid

Best price online

Guaranteed

local_offer

Exclusive discounts

5% discount on our website

cancel

Free Cancelation

Flexible rate, 24 hours before arrival.

contact_mail

Protur Club

10% discount & accumulate points

credit_card

Payment at the hotel

More flexibility
Biomar Spa, spaces dedicated to your well-being
Free access to our spectacular Biomar Spa
If you are a Protur Biomar Gran Hotel & Spa guest over 16 years old, you enjoy free access to our spectacular Biomar Spa: one of the largest spa centres in Mallorca, offering 3,500 m2 of spaces dedicated to your well-being and now also for kids, thanks to the new Petit Spa (from 4 to 16 years old). Relaxing massages, personalised health & beauty treatments and our team of professional therapists, always at your service.
Beauty treatments
In addition to the famous wellness treatments of the Biomar Spa Essentials collection, you can now enjoy all the benefits & advantages of our new beauty treatments.
close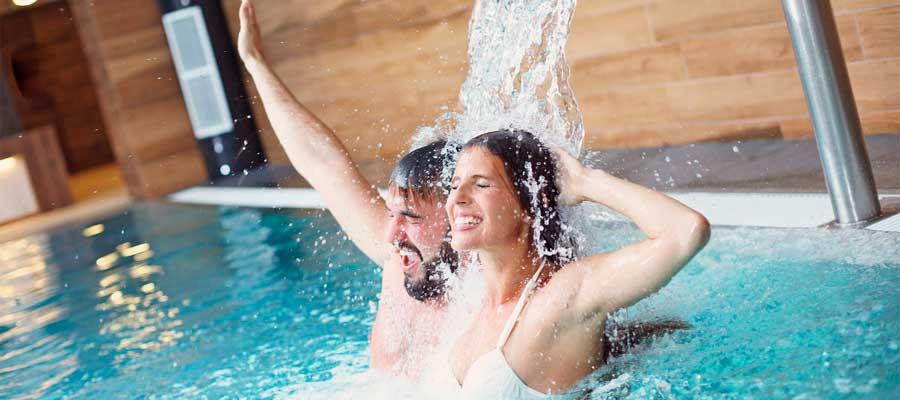 Hydrothermal circuit
The hydrothermal circuit at the Biomar Spa in Sa Coma combines waterfalls & neck water jets, body massage jets, hydromassage seats, micro bubbles beds & hydromassage, saunas of 70º & 90º, Turkish bath, hot springs, ice fountains, cyclonic showers, sun terrace...
close
Body treatments
The Biomar Spa offers a wide range of body treatments from therapeutic, sports, relaxing, full body, special body massages ... Check out the menu & choose the one that best suits you!
close
Biomar Petit Spa
Now our junior guests (from 4 to 16 years old) can also benefit from a menu of wellness & relaxation treatments designed especially for them by our therapists.
close
Gym
The Biomar Spa cardio-training gym in Sa Coma, with Tecnogym machines, will allow you to keep fit while on holiday. Only available to guests over 16 years old, and under the supervision of specialised members of our staff.
close
Services