Book now on our website and get exclusive discounts!
paid

Best price online

Guaranteed

local_offer

Exclusive discounts

5% discount on our website

cancel

Free Cancelation

Flexible rate, 24 hours before arrival.

contact_mail

Protur Club

Demandez la carte et accumulez des points

credit_card

Payment at the hotel

More flexibility

lock

Covid insurance

Free assistance insurance
Offers Protur Alicia Hotel Cala Bona, Mallorca
Enjoying a romantic getaway to Mallorca is easier than ever. Check out the special offers at the Protur Alicia Hotel, our adults-only hotel in Cala Bona, & plan your next holiday.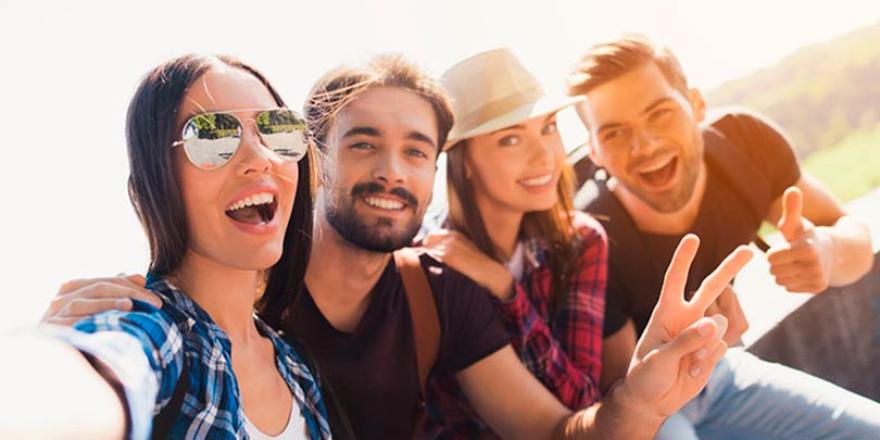 PROTUR CLUB 10% EXTRA
PROTUR CLUB
10% exclusive discount for Protur Club members. If you are a member of the PROTUR CLUB you can enjoy a 10% discount on the rates available via proturhotels.com ...