Offers
Summer Days
Mallorca & Almería
Take advantage of this great opportunity! Book now & enjoy up to a 25%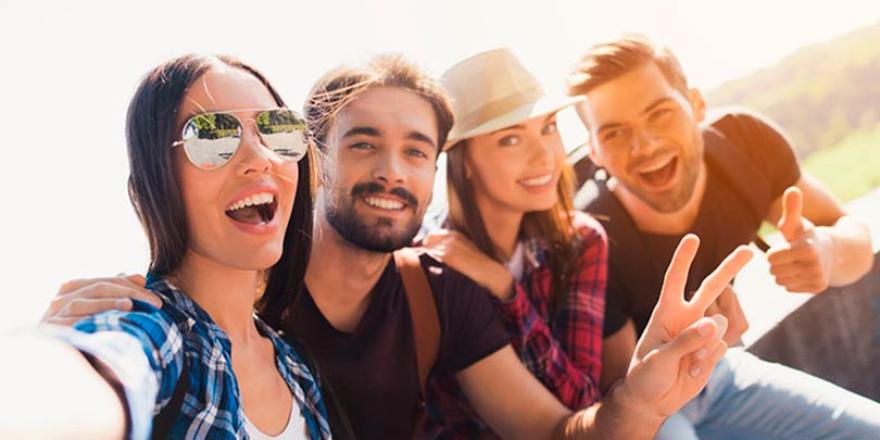 PROTUR CLUB 10% EXTRA
PROTUR CLUB
10% exclusive discount for Protur Club members. If you are a member of the PROTUR CLUB you can enjoy a 10% discount on the rates available via proturhotels.com ...
Cycling in Mallorca
Sa Coma, Mallorca
Live it up in Mallorca on two wheels! Enjoy one of the destinations, par excellence, for cycling. Book your holidays at proturhotels.com.
Golf in Majorca
Golf Short Break
Prepare your golfing break in Majorca. At the Protur Biomar Gran Hotel & Spa, Protur Sa Coma Playa Hotel & Spa, Protur Turo Pins or Residencia ...